About Us
SHOBHA CARDS is a trading organisation which is pleased to introduce itself as one of the pioneers in the trade of paper and paper board. With a combined experience of over 5 decades, we have established ourselves as one of the most Renowned Paper Importer/ Indenter/ Merchant in India. Walking on the path shown by our visionary founder and trailblazer Late Shri Ghanshyam Dass Gupta, we have been serving customers with trust and commitment and are well known among printers, converters, publishing houses, traders and end-users.
Headquartered in the heart of the capital - in Chawri Bazar, Delhi; India's Largest and Asia's Biggest Paper Market, & with a pan-India presence and offices in New Delhi, Mumbai & Hong Kong, we constantly strive to set new benchmarks within the industry. In recent years, under the guidance and leadership of Sh. Rajeshwar Gupta, we have evolved as a more dynamic, knowledge-driven organisation focussing on bringing satisfaction to its customers.
Based solely on the potential and instincts of its team, the organisation has ventured into other domains as well.
A Brief History
1957-1969
Late Shri Ghanshyam Dass Gupta started his career with publication, stationery & scientific goods business in 1957. He came to Chawri Bazar in 1967 and started manufacturing of cards. M/s Shobha Cards & Arts was formally set up in the year 1969 as a wedding cards manufacturing business.
1970-1996
By mid 80's the group had become the largest importer of Ivory board, Brief card, Cardboard & Stamping Foil. We launched Cast Coated Paper & Board, Art Paper & Board from Asia Pulp & Paper (APP), Indonesia in India & also introduced imported colored boards in the market.
1997-2006
In 1997, APP Indonesia commenced its manufacturing unit in India in the name of 'Sinar Mas' and we became the authorized distributor for North India. By 2001, M/s Ballarpur Industries Ltd (BILT) took over Sinar Mas Group in India & in that period our turnover grew by leaps & bounds. In continuation of our success, we got the Agency for India's Largest Uncoated Paper Mills, M/s Hindustan Paper Corporation (HPC).
2007-2017
In 2007, we got authorised distributorship of M/s JK Paper Ltd and we became one of their largest channel partners for Packaging & Coated Units. When M/s Century Pulp & Paper started their board machine, we got the distributorship & established their products especially in the packaging segment.
Today
We have created a niche in the Indian market in the terms of quality & commitment. We always strive to deliver innovative products & superior service. Even as traders, we believe in bringing merit to our suppliers and our customers by creating a value proposition for both.
Management
Meet our Leaders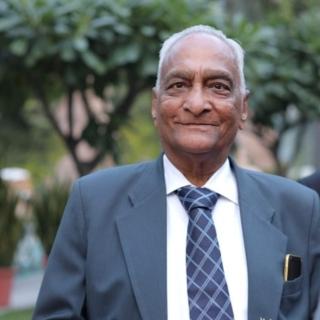 Late Sh. G.D. Gupta
Our Founder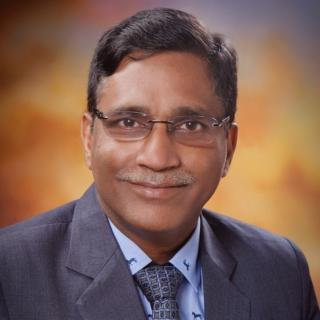 Rajeshwar Gupta
Current Proprietor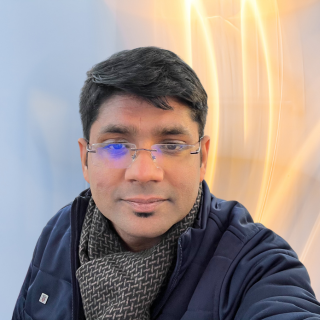 Shubham Gupta
General Manager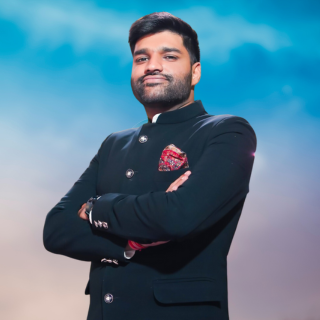 Shobhit Gupta
Marketing Manager